The Virtual Girlfriend Experience
April 2, 2020
Looking to e-connect and getting to know me prior to planning a trip together for the first time? You are at the right place! I'm thrilled to offer a virtual companionship to my lovely clientele.
I will offer you my company through sexting (text-based dates) & phone calls. I use 2 encrypted apps (Signal or Hushed), and I strongly encourage you to do the same to ensure discretion and privacy both ways.
Donations can be sent through either interac e-transfer, e-gift card, Paypal or Bitcoins.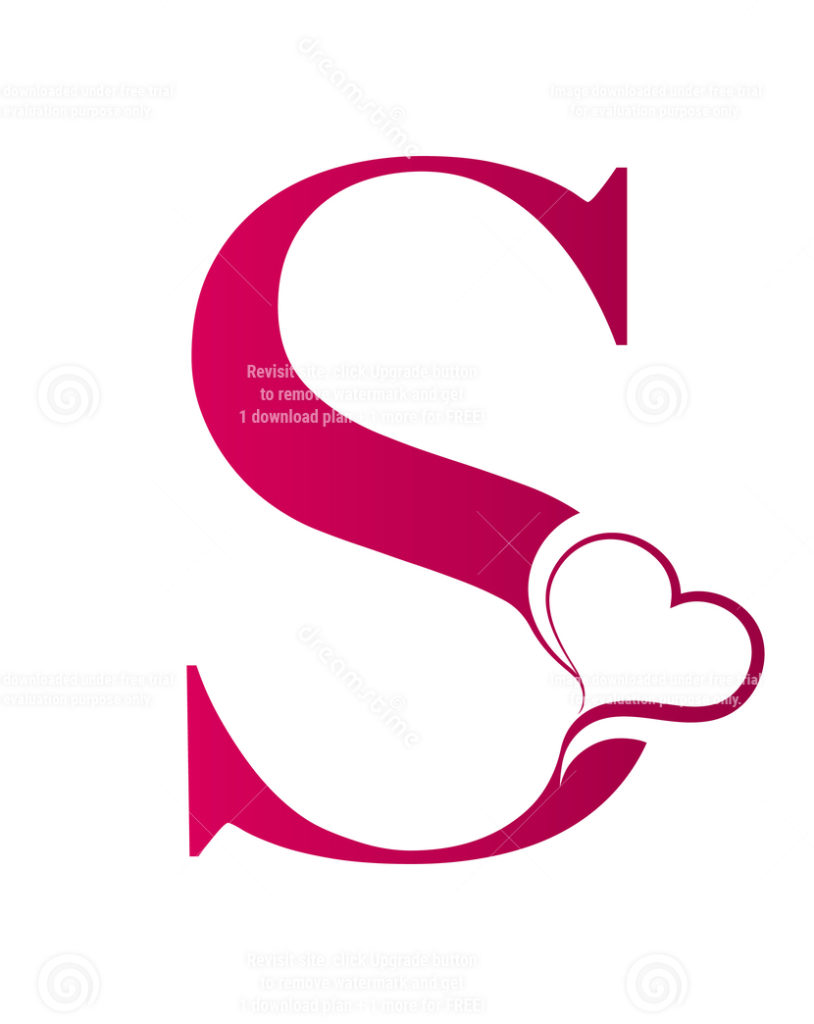 30 min – 100Roses
60 min – 150Roses
1 day – 500Roses
1 week – 2000Roses
A few possibilities:
– Discuss our first vacation together over a glass of wine.
– Connect prior to a rendezvous to intensify anticipation…
– Get to know each other one on one for those who live far away.
– Stimulation of all senses.

You can be sure to have all my attention (in both language) during your exclusive one-on-one online experience. I'm craving for your connection!
I look forward to seeing you on the other side & spending time together 😉
Elizabeth